Title

Showcasing projects that herald transformation of the energy landscape
Text
We are in an evolving energy landscape. Our customers, communities, and businesses expect sustainable energy options to support them as they strive to meet their net zero goals and mitigate climate change. They also expect advanced technology solutions that are more connected, automated, and intelligent, but also straightforward and user-friendly.
The teams at the Alectra GRE&T Centre objectively assess technologies, conduct pilot projects, design demonstration projects, engage in detailed studies, and conduct real-life implementations to assess the benefits of emerging sustainable energy solutions. The Innovation projects undertaken by the GRE&T Centre identify emerging clean energy trends and in-demand technologies to help Alectra stay at the forefront of energy transformation.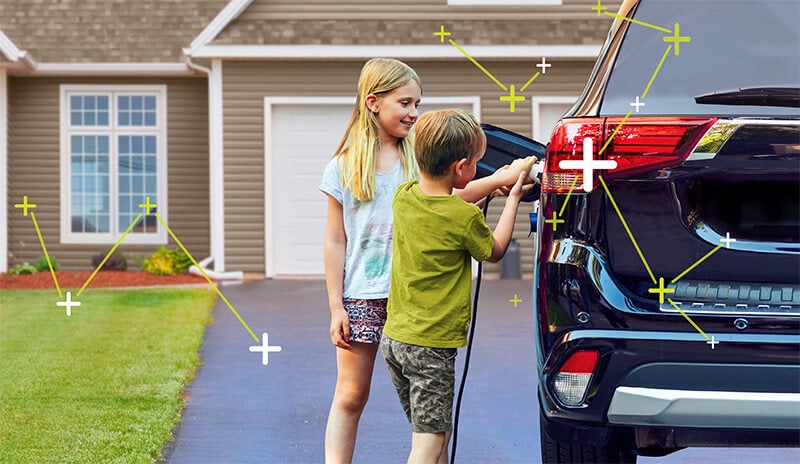 This project aims to gain insight into electric vehicle (EV) charging behaviour at home, and how various incentives can influence behavior to optimize the effectiveness of the grid and the impact of increased charging on the grid. A key goal is to understand and address the barriers to EV adoption experienced by single family and multi-unit homes.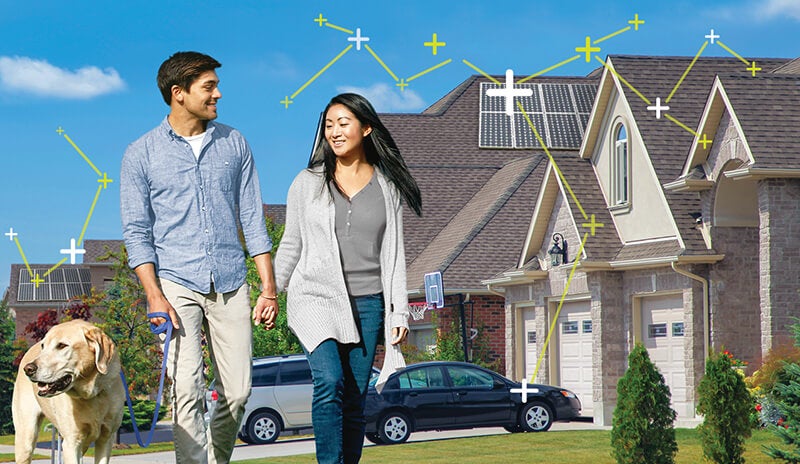 Power.House® Hybrid enables the move towards Net-Zero Energy Emission homes by integrating a hybrid set of electrical and thermal equipment into a Virtual Power Plant (VPP) platform. This novel solution adjusts heat and electricity consumption within a home to minimize its carbon footprint.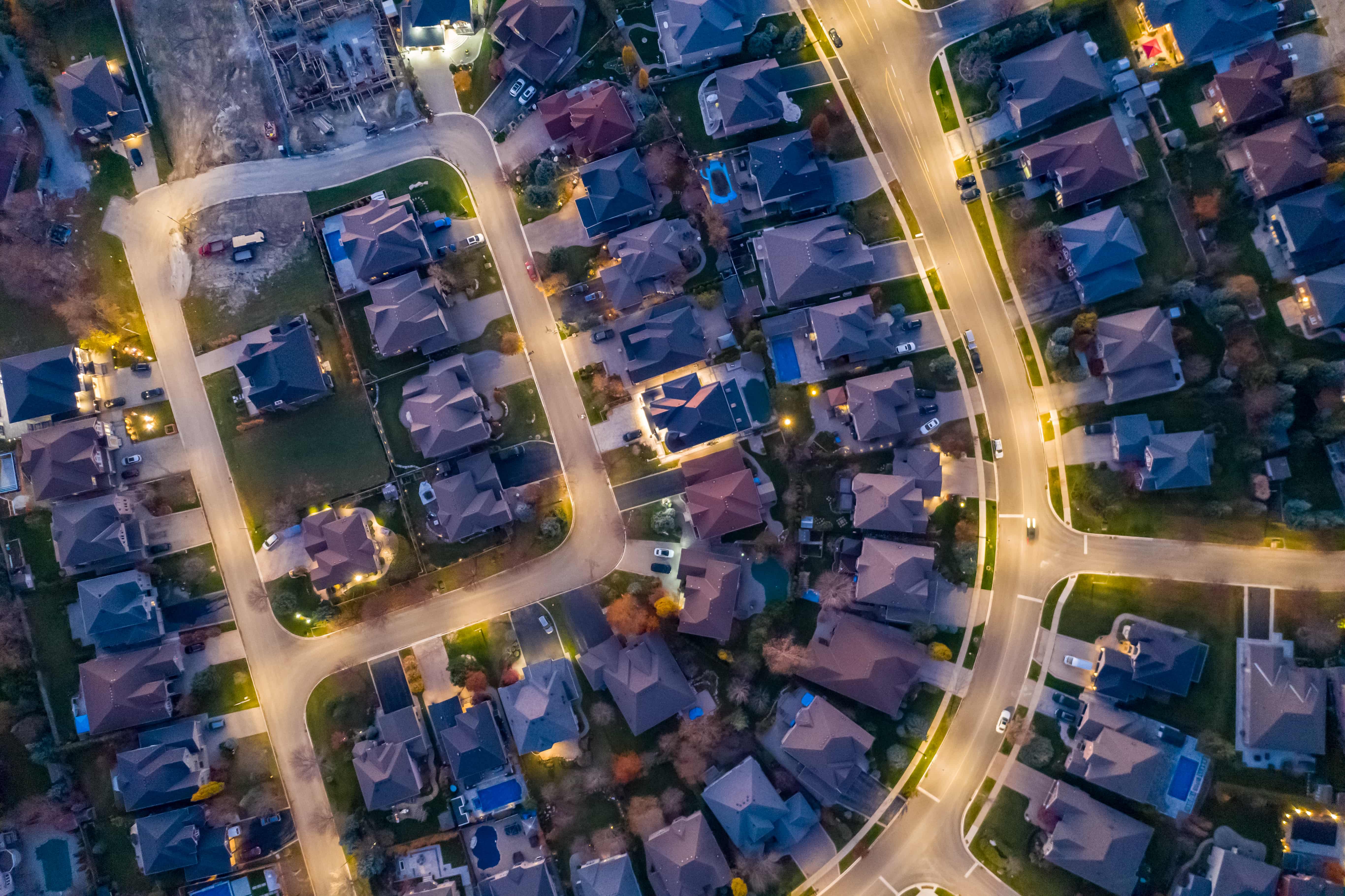 IESO York Region Non-Wires Alternatives Demonstration Project
Delivered in partnership with the IESO, this project (Canada's first-of-its-kind) aims to design and demonstrate a distribution-level DER market that is interoperable with the IESO wholesale market to offset system demand, and to defer, reduce or avoid the need for traditional infrastructure investment.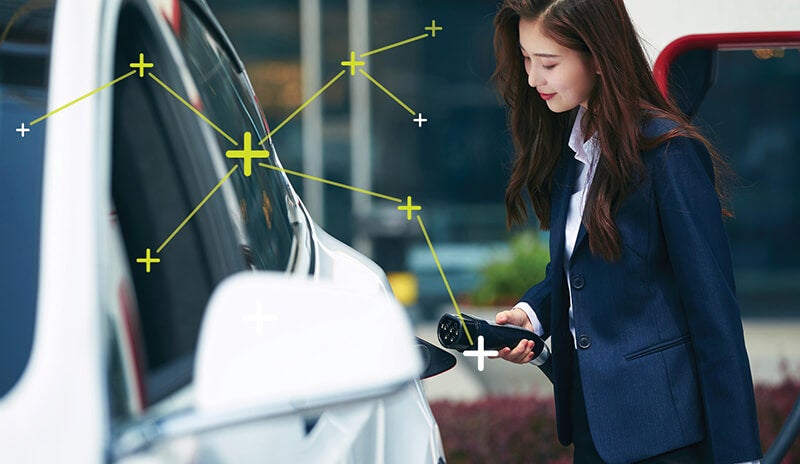 AlectraDrive @Work manages the flow of electricity needed to serve a building and electric vehicle (EV) charging stations, so that electricity costs are minimized for business owners while EV drivers have an easy, convenient charging solution.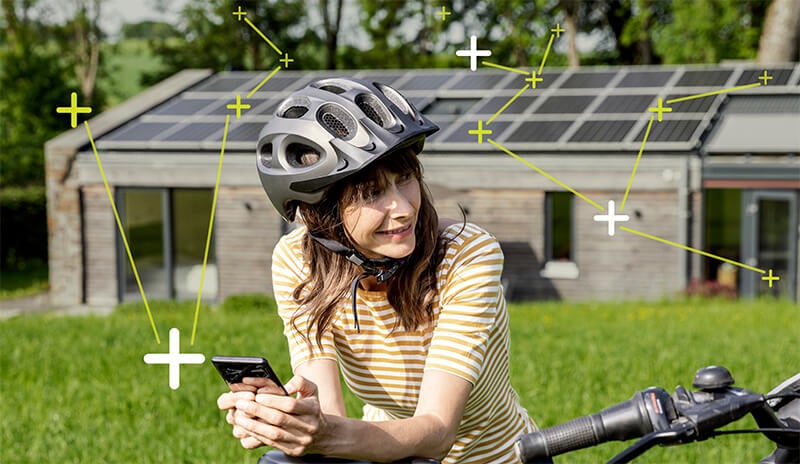 A transactive, blockchain-backed, energy platform that offers customers the ability to participate in an energy marketplace featuring a secure, real-time energy exchange, and a robust settlement process with compensation and rewards.
Downloads: Brochure, End of Project Report Submitted to NRCAN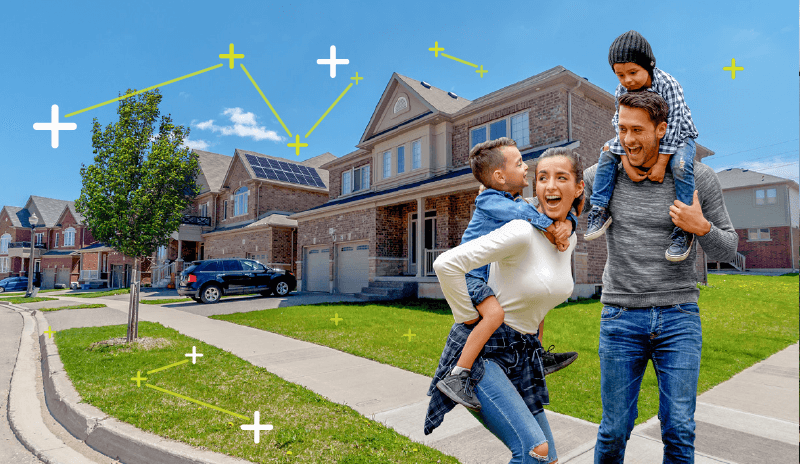 Offers residential customers integrated solar-plus-storage units and an energy management system (EMS) that protects their home against power outages, reduces electricity bills and lowers their carbon footprint. POWER.HOUSE® operates as a Virtual Power Plant (VPP) for optimal operation of the local electricity grid.
Download POWER.HOUSE® Mass-Adoption Feasibility Study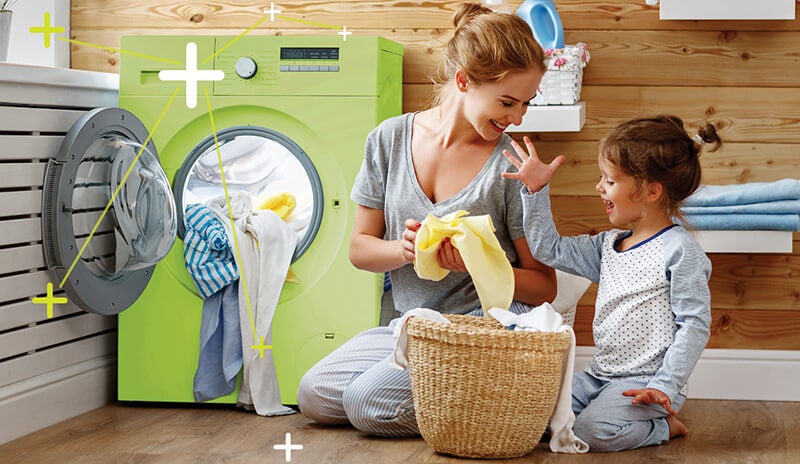 Advantage Power Pricing Pilot Project
This project tested various new Time-of-Use (TOU) price plans and their effect on customer behaviour, electricity use and costs. The different price plans were designed to give customer greater control and help Ontario's power system run more efficiently.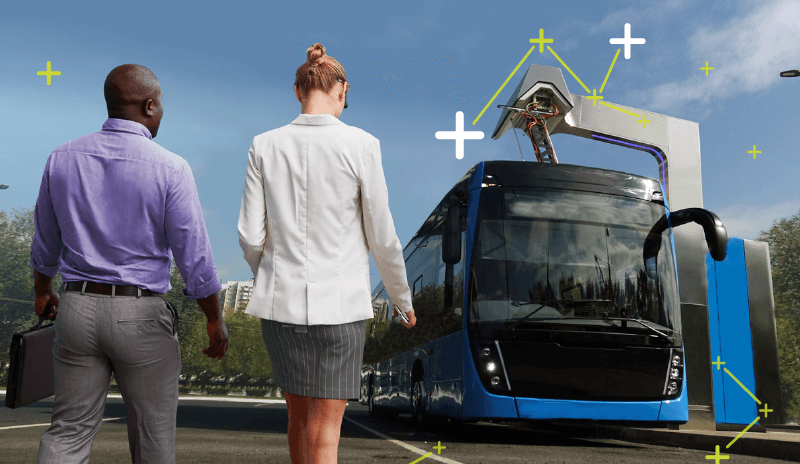 York University E-Bus Simulation
This project studies the impact of e-bus fleets (from transit to school buses) to identify and evaluate technical best practices for efficient electrification of e-buses in Ontario.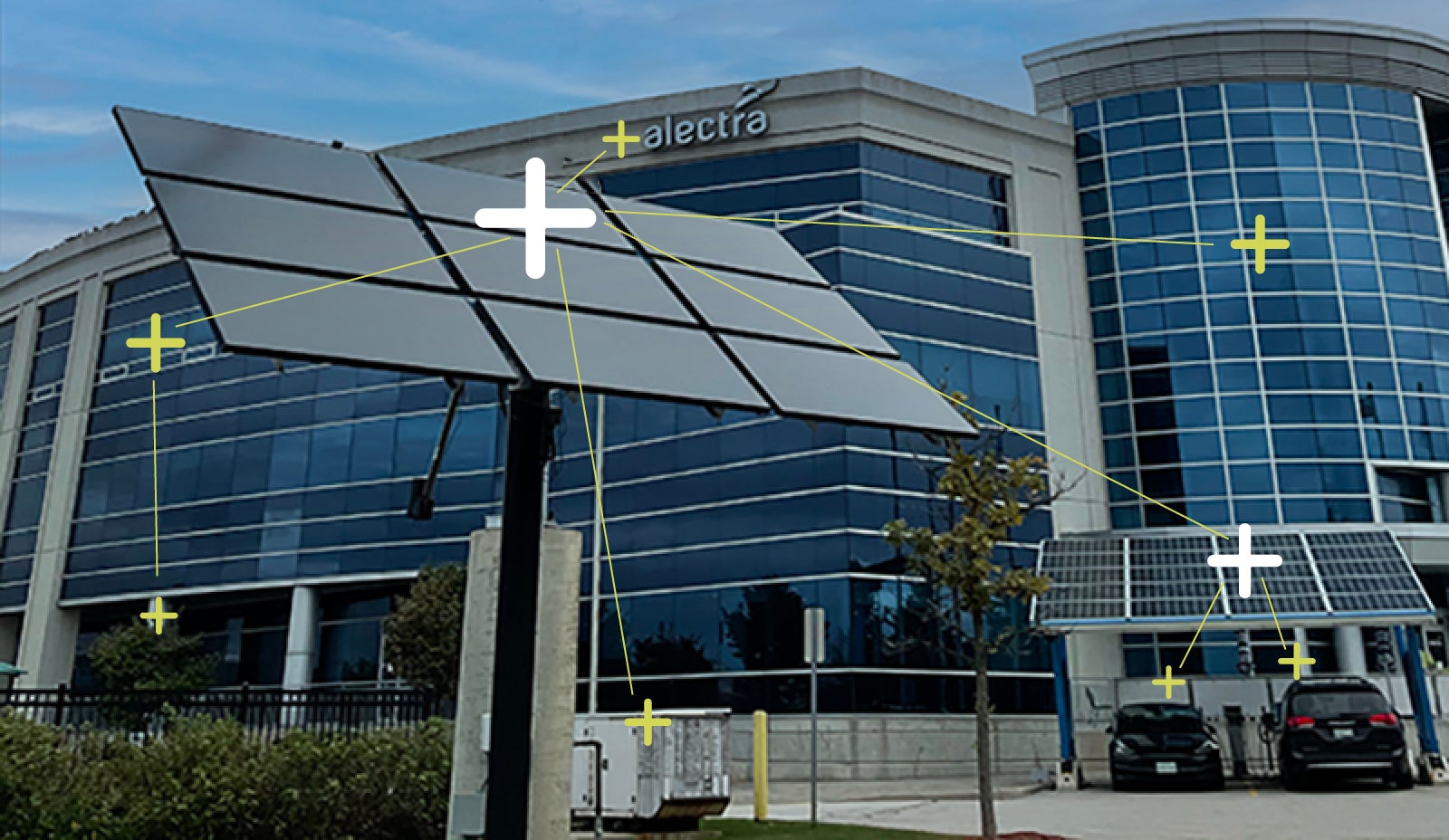 This proof-of-concept microgrid was built at the Alectra Utilities office in Vaughan, Ontario when the concept of a microgrid was still new in the industry. The Cityview Microgrid continues to serve as a live laboratory to test and evaluate emerging smart grid technologies.
Title

Research Projects / Study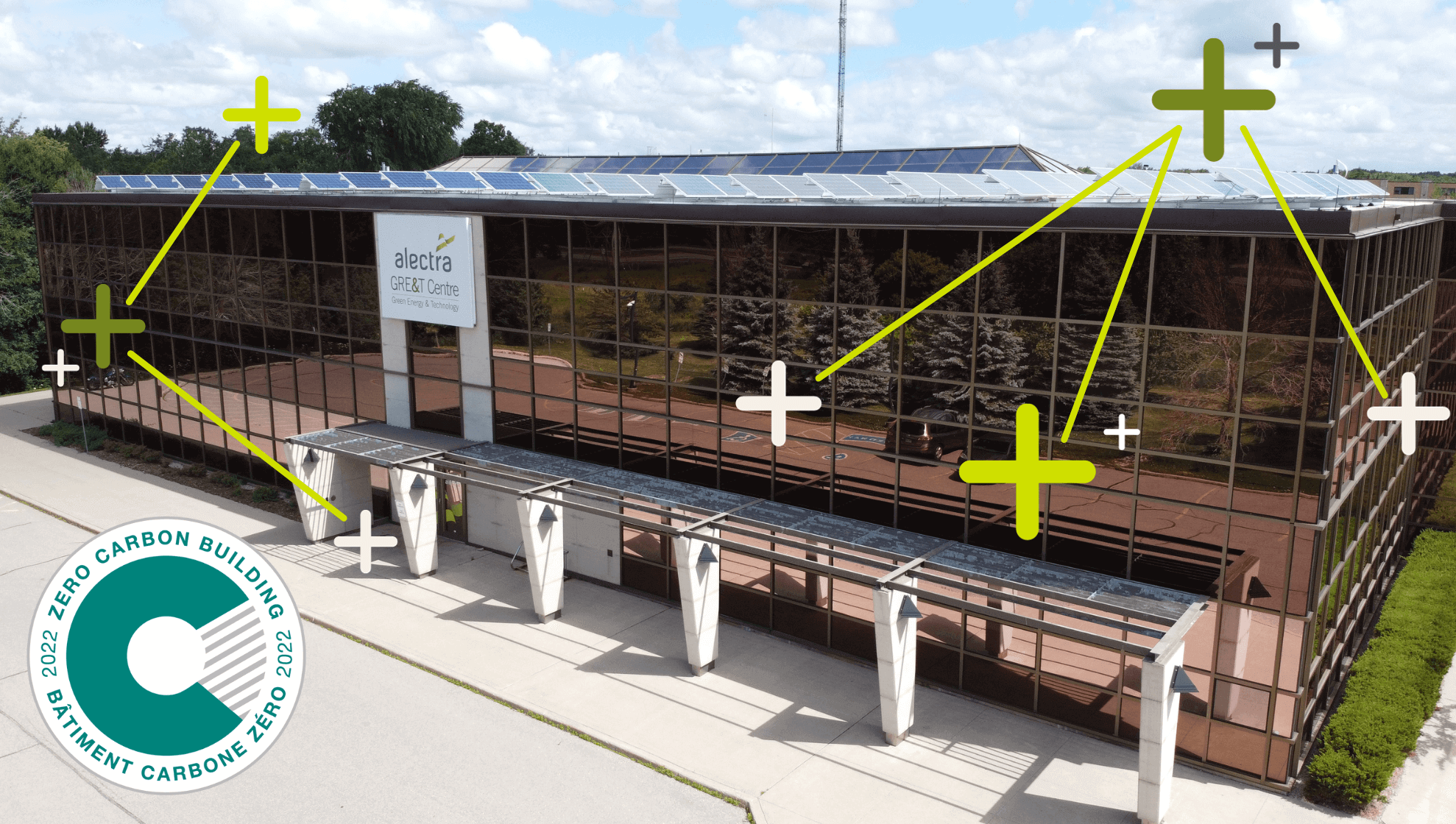 PATH TO NET-ZERO: Achieving Zero Emissions in Alectra's Southgate Office
In 2022, Alectra established an objective of transforming its Guelph office into Alectra's first net-zero carbon building. This whitepaper captures the path taken to achieve emissions reduction in the building operations and successfully attain net-zero status.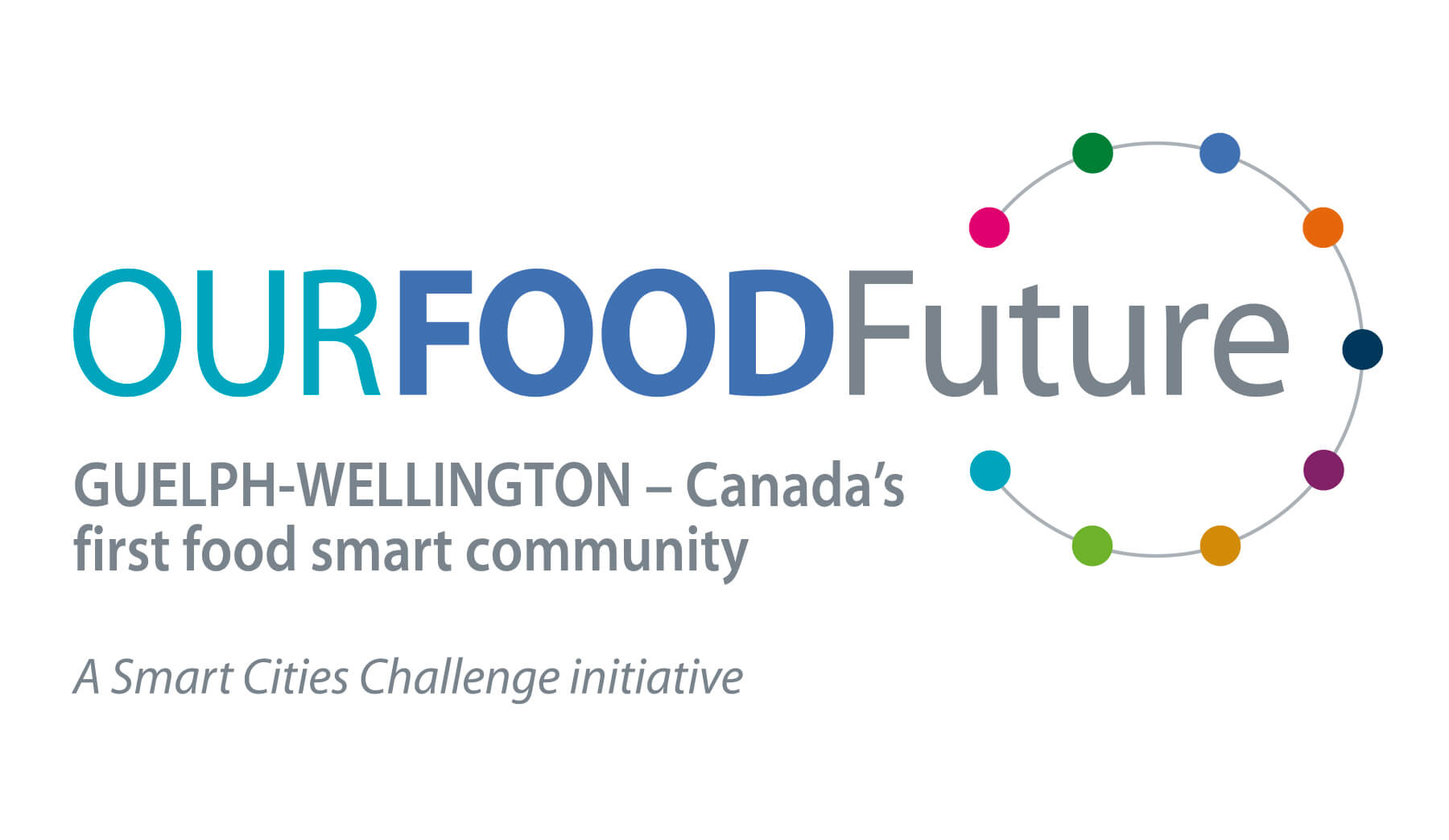 Alectra partnered with the City of Guelph (Ontario) in developing Canada's first circular food economy as part of Canada's Smart Cities Challenge. The data strategy includes the establishment of a Data Utility, where data is treated and valued similarly to public utilities such as water and electricity.