Where great minds collaborate, to power a better tomorrow
---
"The GRE&T Centre is the think tank, the collaboration hub, and ground zero for innovation as we change from the old energy economy to the new energy ecosystem."
Brian Bentz,
President and CEO, Alectra Inc
A fundamental shift is underway in the global energy sector—a shift that is causing governments to revisit energy policy, regulators to re-evaluate current regulation, and utilities to re-assess everything from service delivery to capital investments for energy infrastructure.
Consumers, with access to constantly evolving technology, coupled with a heightened sense of responsibility to tackle climate change, are a key driving force behind this shift. Forward-thinking consumers demand change in the way energy is generated, delivered, bought and sold. 
Through its Green Energy & Technology Centre (GRE&T Centre), Alectra makes energy innovations come to life. The GRE&T Centre kick starts the adoption of clean technology by identifying, evaluating, developing and accelerating emerging, clean and customer-friendly energy solutions.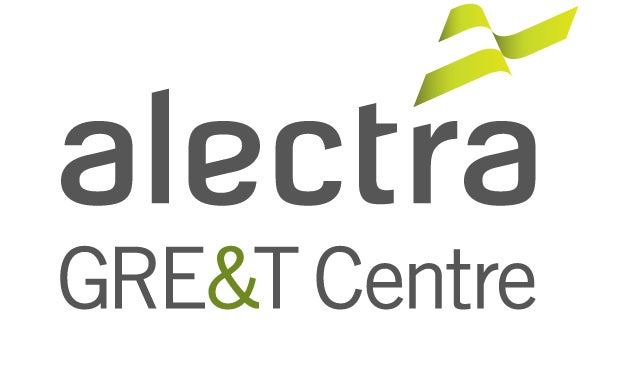 "The GRE&T Centre is the think tank, the collaboration hub, and ground zero for innovation as we change from the old energy economy to the new energy ecosystem."
Brian Bentz,
President and CEO, Alectra Inc
Title

Working towards a bright, new energy future
Title

Connect with the GRE&T Centre
Text
Need something? Have a question? Contact us
To participate in the GRE&T Centre initiatives, email us at: GREAT@AlectraUtilities.com
Follow us on LinkedIn to keep up to date with the latest news from the Alectra GRE&T Centre.