Title

Powering homes, buildings and transportation with smart, clean technologies
Text
Powering homes, buildings, and transportation with smart, clean technologies is a key strategic area of focus for Alectra. The Smart Cities team at the Alectra GRE&T Centre promotes smart, clean, and integrated technologies and data to enhance the quality of life for residents. The initial focus is to identify, test, and assess opportunities for Alectra to support residents, businesses, and municipalities with the shift to electric mobility.
Text
Electrification of transportation can help cities, towns and communities achieve their climate change and sustainability objectives. The Smart Cities team explores business models, assesses vendors, tests technologies, and designs customer support strategies required to accelerate electrification of transportation. The insights and experience gained from pilot projects, studies, and proof-of-concept demonstrations inform the design of customer-centered e-mobility strategies at Alectra and influence programs aimed to increase EV adoption.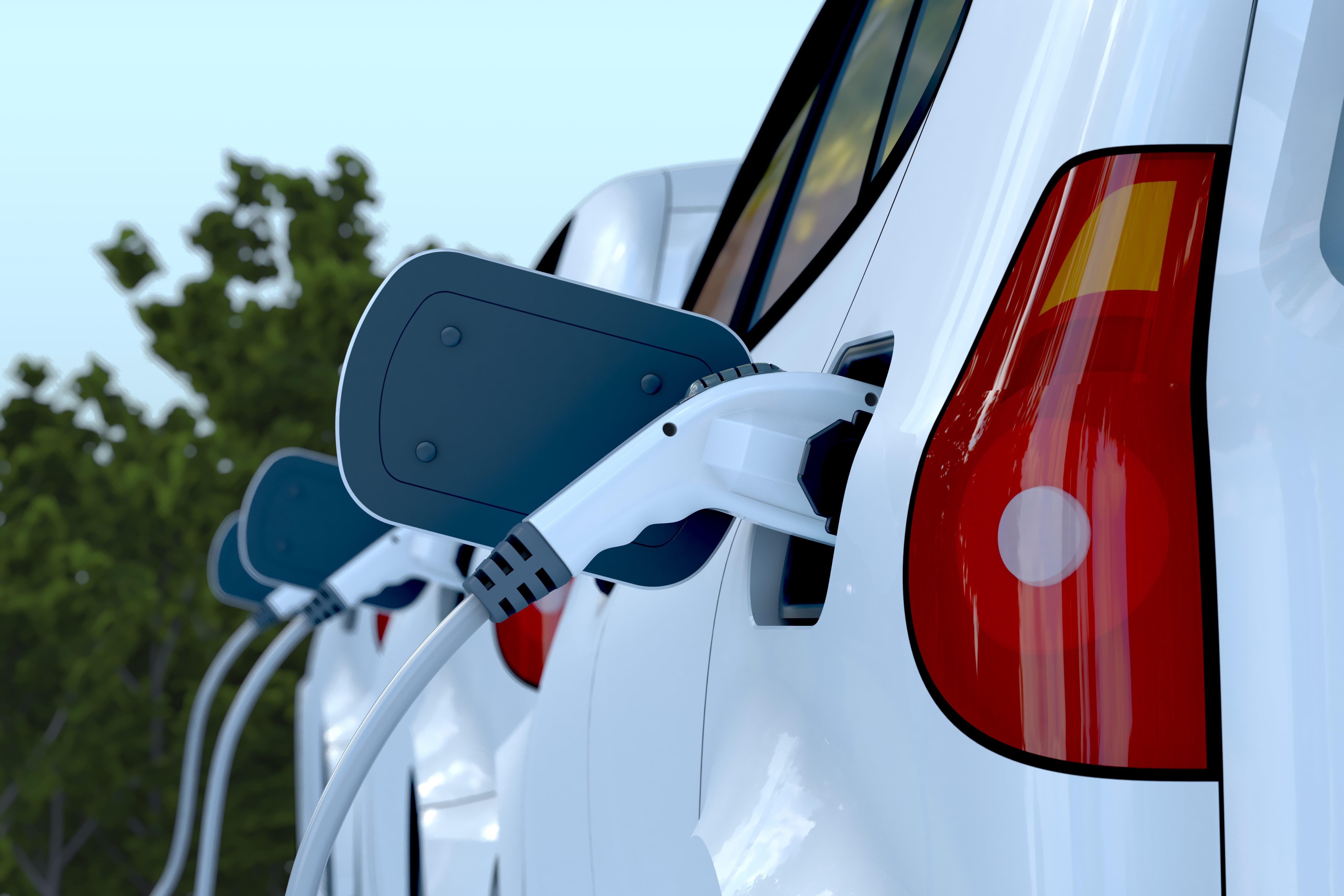 Enabling Access to Electric Vehicle Charging Infrastructure
Access to the public EV charging infrastructure is a key step to enable widespread EV adoption. Alectra has been investing in EV charging infrastructure to improve public access to charging. The Smart Cities team is engaged in developing a plan for deploying infrastructure at various Alectra offices to serve the employees, the general public, and Alectra's fleet. The team also supports Alectra Energy Services in strategically deploying and managing EV charging infrastructure at community facilities and in delivering incentives to support customers with charging infrastructure at their businesses. The Smart Cities team also supports Alectra's distribution planning by informing the forecasts of the impact of EV adoption on system capacity requirements.