Powering homes, buildings and transportation with smart, clean technologies
Powering homes, buildings, and transportation with smart, clean technologies is a key strategic area of focus for Alectra.
The Smart Cities Team at Alectra's GRE&T Centre promotes smart, clean and integrated technologies and data to enhance the quality of life for residents and those working in urban areas. The initial focus is to identify, test, and assess opportunities for Alectra to support residents, businesses and municipalities with the shift to electric mobility.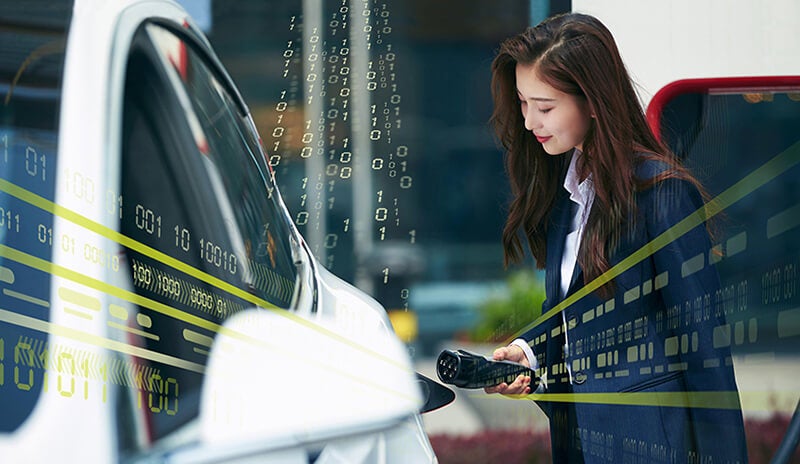 AlectraDrive @Work manages the flow of electricity needed to serve a building and electric vehicle (EV) charging stations, so that electricity costs are minimized for business owners while EV drivers have an easy, convenient charging solution.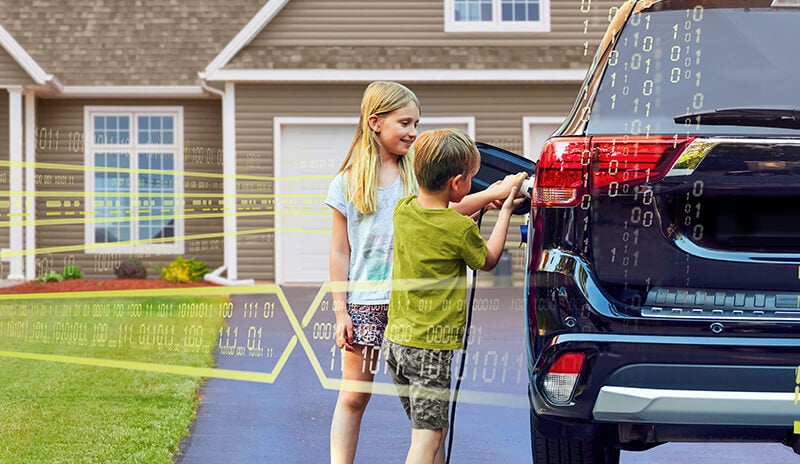 This project aims to gain insight into electric vehicle (EV) charging behaviour at home, and how various incentives can influence behavior to optimize the effectiveness of the grid and the impact of increased charging on the grid. A key goal is to understand and address the barriers to EV adoption experienced by apartment and condominium dwellers.
Participate in AlectraDrive @Home
York University E-Bus Simulation
This project studies the impact of e-bus fleets (from transit to school buses) to identify and evaluate technical best practices for efficient electrification of e-buses in Ontario.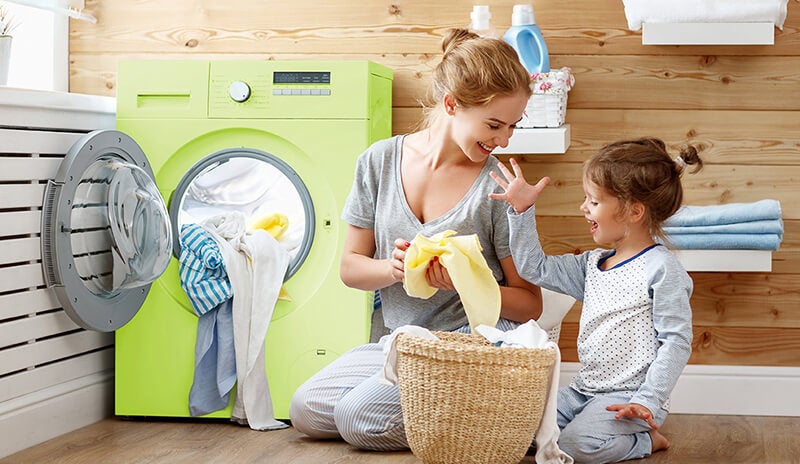 Advantage Power Pricing Pilot Project
This project tested various new Time-of-Use (TOU) price plans and their effect on customer behaviour, electricity use and costs. The different price plans were designed to give customer greater control and help Ontario's power system run more efficiently.