Leveraging grid modernization technologies to enable a more sustainable grid
Enabling a more sustainable electricity grid, by unleashing the potential of grid modernization technologies and integrating distributed energy resources (DERs) into local electricity grid, is a strategic area of focus for Alectra.
The Grid Innovation Team at Alectra's GRE&T Centre is leading the shift to decentralized, clean electricity generation by leveraging advanced grid core and grid edge solutions to integrate, monitor and optimize DERs into the grid. This team supports Alectra's transition from a Network Operator to a Platform Orchestrator by designing and deploying end-to-end solutions using emerging energy technologies and services.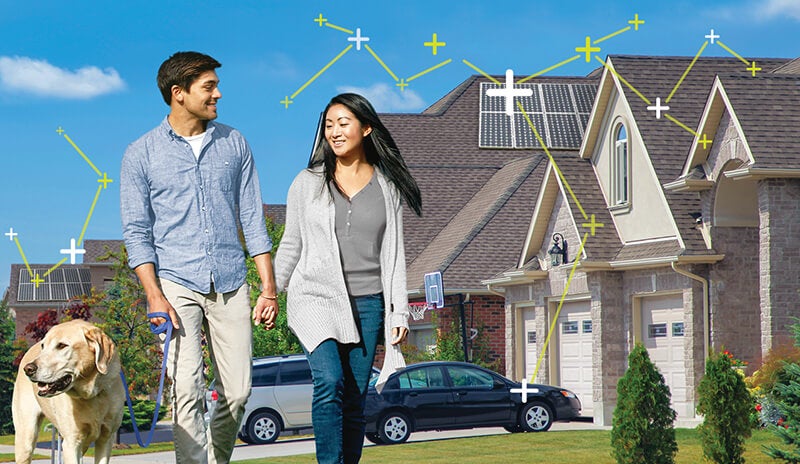 POWER.HOUSE Hybrid enables the move towards Net-Zero Energy Emission homes by integrating a hybrid set of electrical and thermal equipment into a Virtual Power Plant (VPP) platform. This novel solution adjusts heat and electricity consumption within a home to minimize its carbon footprint.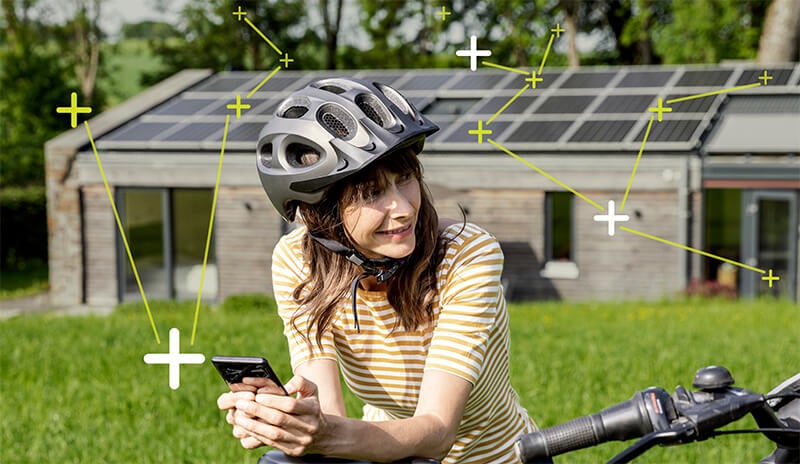 A transactive, blockchain-backed, energy platform that offers customers the ability to participate in an energy marketplace featuring a secure, real-time energy exchange, and a robust settlement process with compensation and rewards.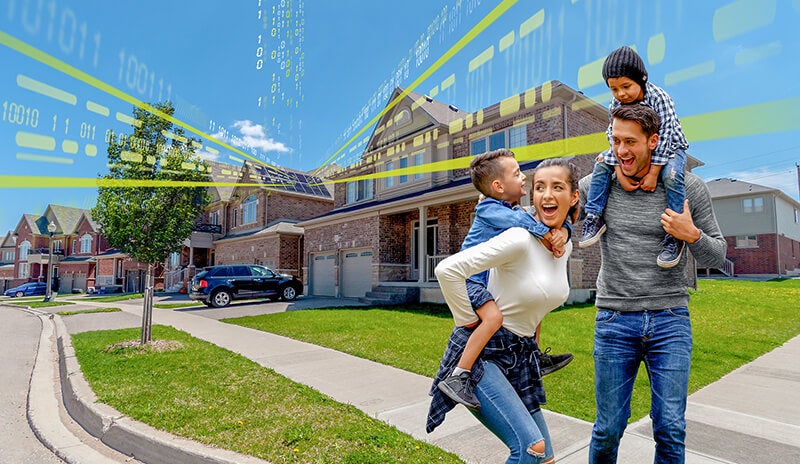 POWER.HOUSE TM
Offers residential customers integrated solar-plus-storage units and an energy management system (EMS) that protects their home against power outages, reduces electricity bills and lowers their carbon footprint. POWER.HOUSETM operates as a Virtual Power Plant (VPP) for optimal operation of the local electricity grid.
Download the POWER.HOUSETM Mass-Adoption Feasibility study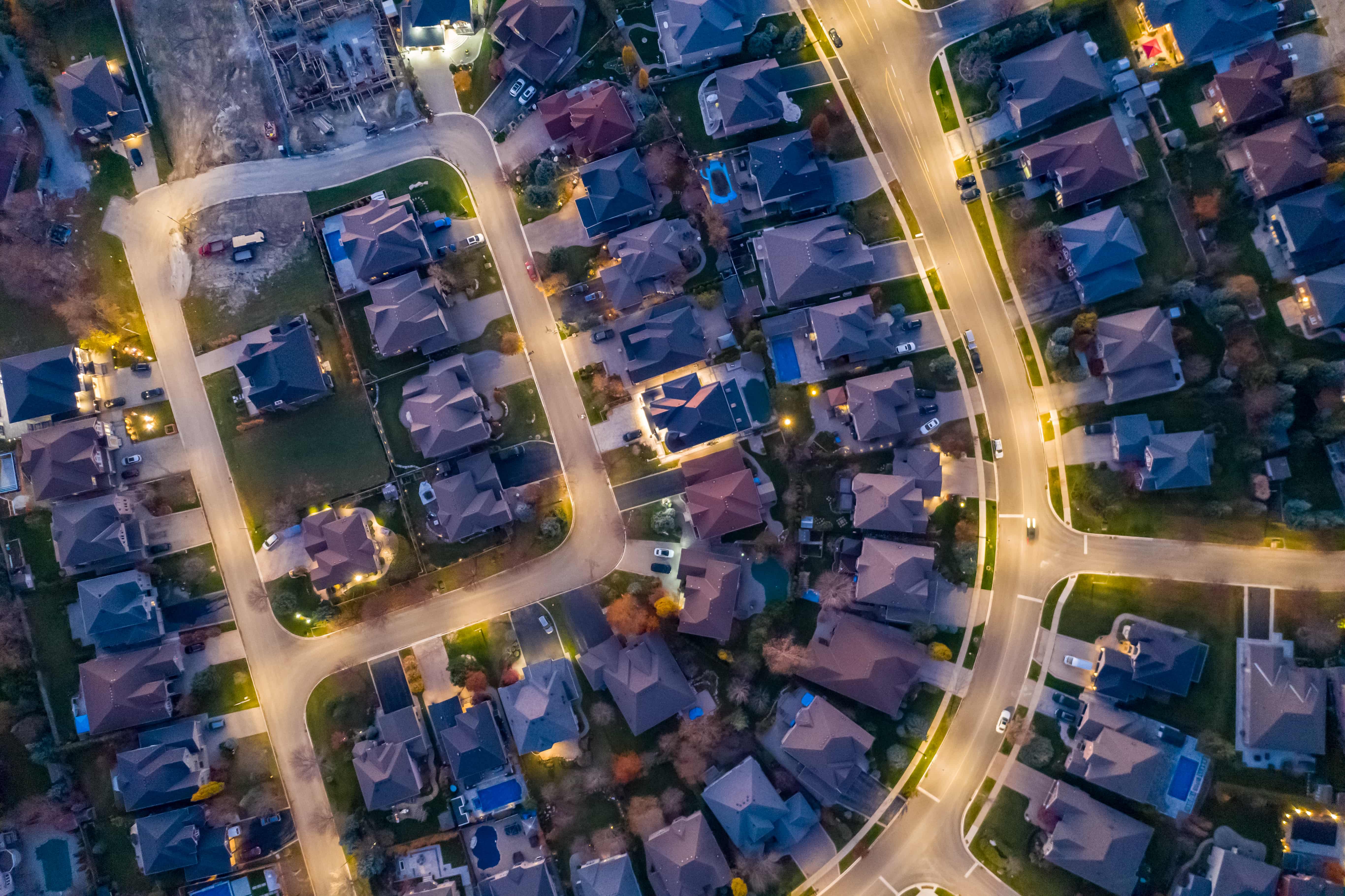 IESO York Region Non-Wires Alternatives Demonstration Project
Delivered in partnership with the IESO, this project (Canada's first-of-its-kind) aims to design and demonstrate a distribution-level DER market that is interoperable with the IESO wholesale market to help defer and address system need for traditional wires infrastructure investment.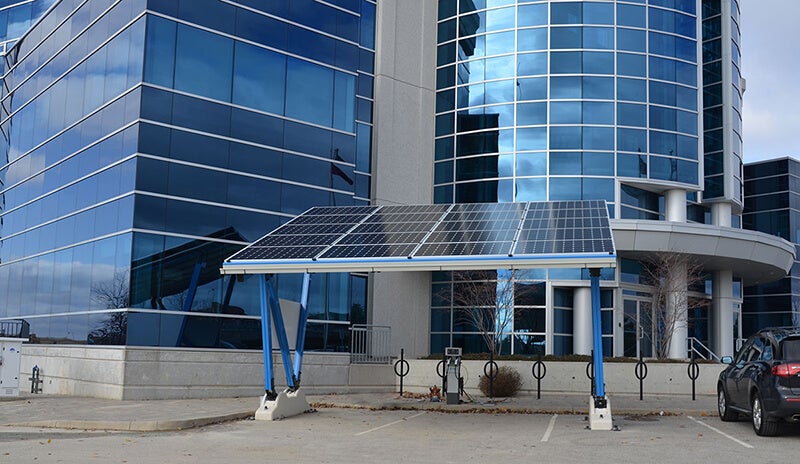 This proof of concept microgrid was built at the Alectra Utilities office in Vaughan, Ontario when the concept of a microgrid was still new in the industry. Now, in its sixth year of operation, the Cityview Microgrid continues to serve as a live laboratory to test and evaluate emerging smart grid technologies.
Spotlight: IESO York Region Non-Wires Alternatives Demonstration Project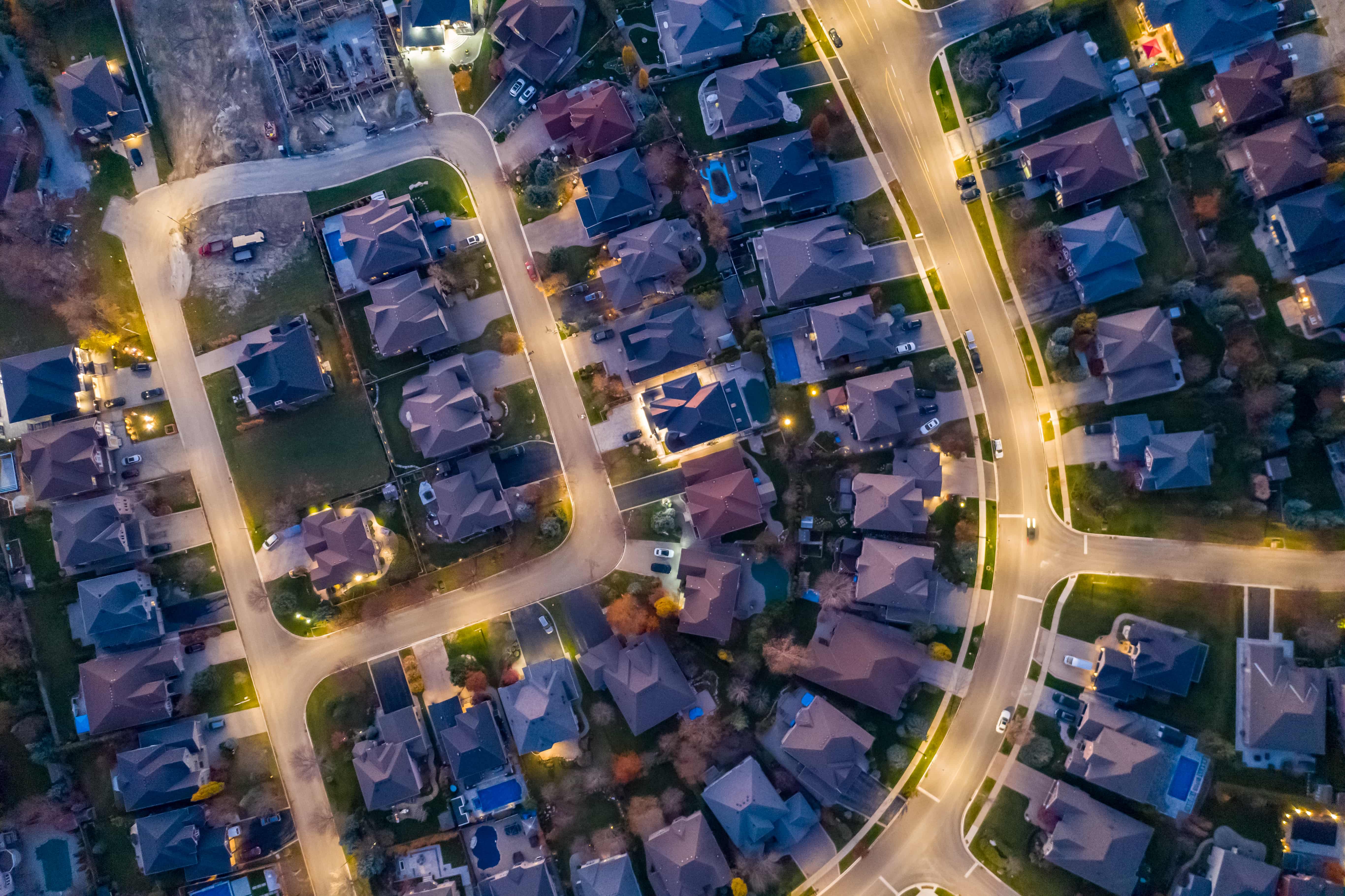 "The York Region NWA Demonstration Project has enabled us to engage the local communities in our journey towards sustainable and clean energy future," says Geri Yin, who heads Grid Innovation at Alectra GRE&T Centre.