Title

Leveraging grid modernization technologies to enable a more sustainable grid
Text
Enabling a more sustainable and resilient electricity grid, by unleashing the potential of grid modernization technologies is a strategic area of focus for Alectra. The Grid Innovation team at the Alectra GRE&T Centre is leading the shift to decentralized, clean electricity generation by leveraging advanced grid core and grid edge solutions aimed at integrating, monitoring, and optimizing clean power generated by distributed energy resources into the local electricity grid.
Text
The Grid Innovation team supports Alectra's transition from a network operator to a platform orchestrator by designing and deploying end-to-end solutions using emerging energy technologies and services. With the demand for energy increasing and aging infrastructure reaching end-of-life, grid modernization is a key area of concern for utilities. The Grid Innovation team is engaged in piloting new initiatives, testing technologies, and building new energy markets in order to better support customers with new and efficient energy options. Through its various pilots, demonstration projects (IESO York Region Non-Wires Alternatives project) and studies, the team explores how utilities can orchestrate flexibility across the grid.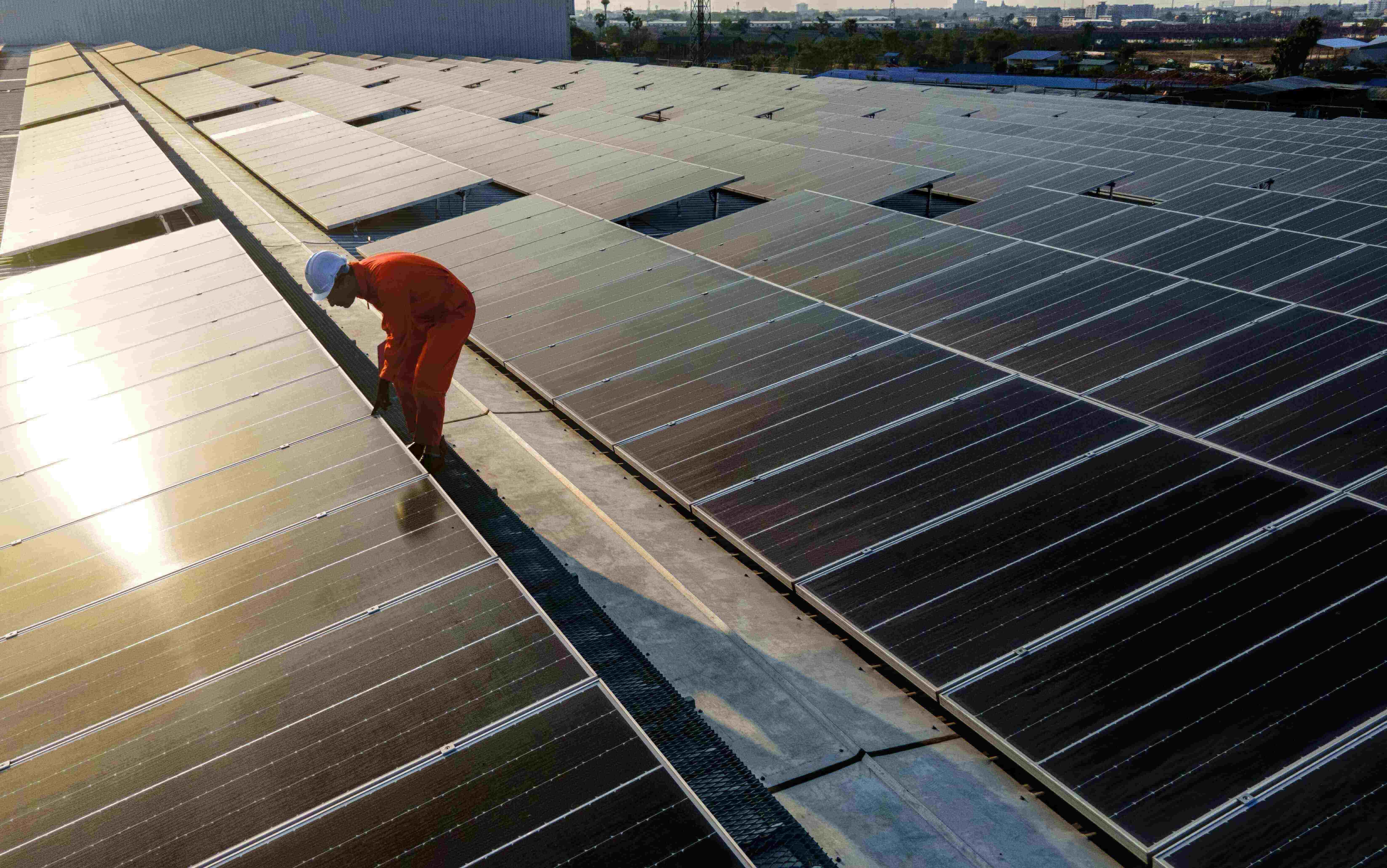 Non-Wires Alternatives: Harnessing Distributed Energy Resources
Non-Wires Alternatives such as distributed energy resources can offer cost-effective and faster deployment alternatives to expensive and time-intensive infrastructure buildouts and help in reducing a utility's impact on the environment. Integrating the growing network of local distributed energy resources into the utility landscape is increasingly becoming pivotal to the future operations of utilities. Alectra is participating in demonstrating a local energy market, testing business processes, and helping design a regulatory construct that will ensure a seamless integration of distributed energy resources into the utility's operations.