Data & Enterprise Architecture
Title

Building the Blueprint for a Data-informed Tomorrow
Text
Utilizing data to make informed decisions that are closely aligned to our Business Capability model is a strategic focus area for Alectra. The Data and Enterprise Architecture team, being incubated at the Alectra GRE&T Centre, holds the mandate for orchestrating, strategizing and overseeing Alectra's technology infrastructure and data ecosystem with an aim to provide harmony with the corporate objectives, augment business intelligence and support operational excellence.
Text
The Data and Enterprise Architecture team's objective is to deploy a capability-focused approach as a unifying language, propelling Alectra's corporate strategy forward. By creating a nexus between technology and business, this team of experts strives to ensure that investments in digital transformation support and advance Alectra's business goals. This is achieved through rigorous adherence to enterprise architecture principles, maintaining high operational standards, and implementing robust governance processes. Thus, transforming business capabilities into the bedrock of our strategic dialogue and decision-making.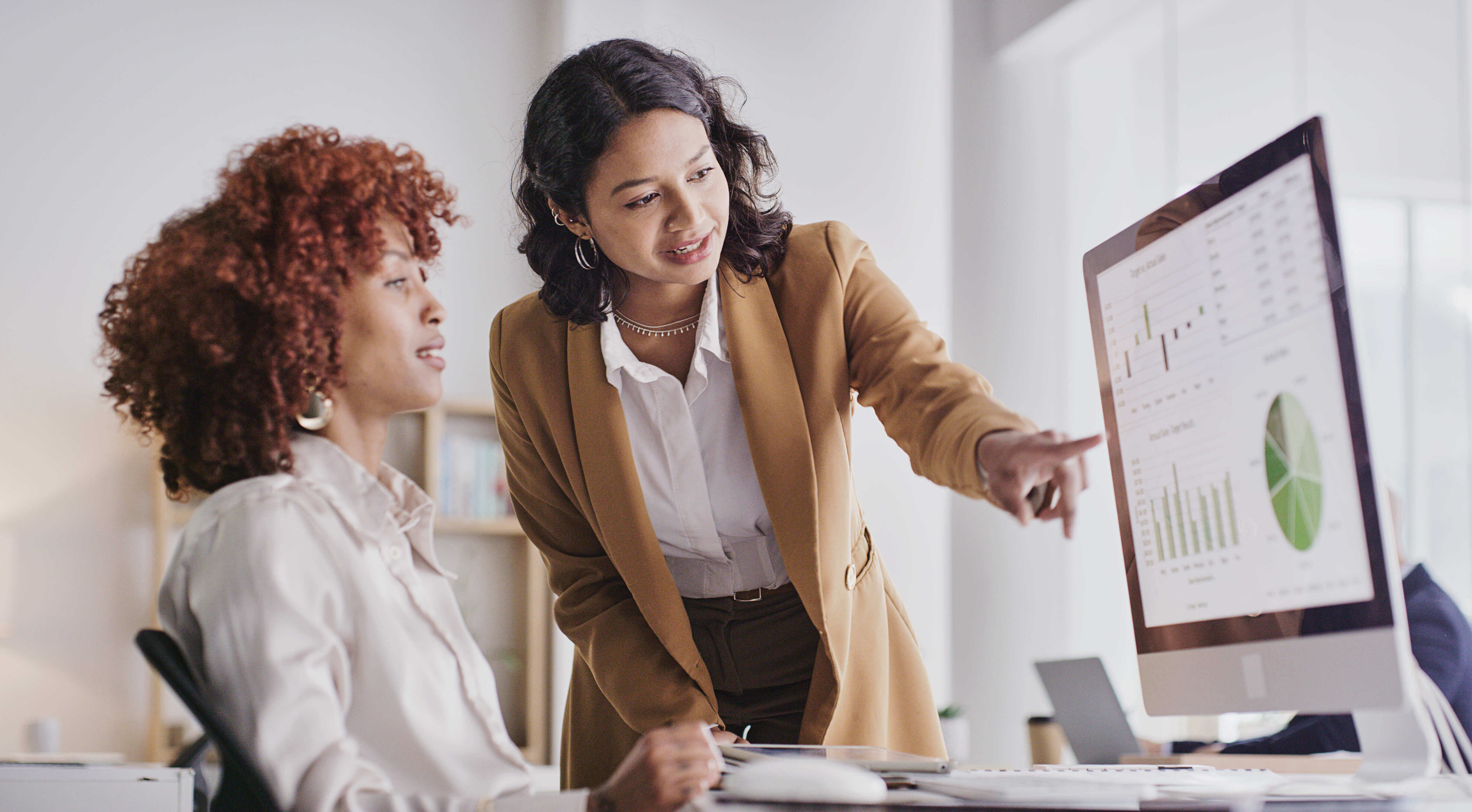 Business Intelligence Insights and Automation
Alectra is generating tremendous value by transforming raw data into actionable insights. By leveraging powerful data visualization tools and expert analysis, the team aims to provide a comprehensive view of the business's performance, identify trends, make informed decisions, and predict future outcomes. 
These reports streamline data analysis, automate processes, and present information in an intuitive, visually appealing format, empowering the business to grasp critical metrics at a glance. Through data automation processes, Alectra has been able to save 8.5 months of full-time equivalent effort and is poised to achieve even greater savings in the future. Alectra is constantly striving to unlock the true potential of our data, optimize operations, drive growth, and make smarter, data-driven decisions that pave the way for a successful future.