Statement regarding City of Hamilton water customers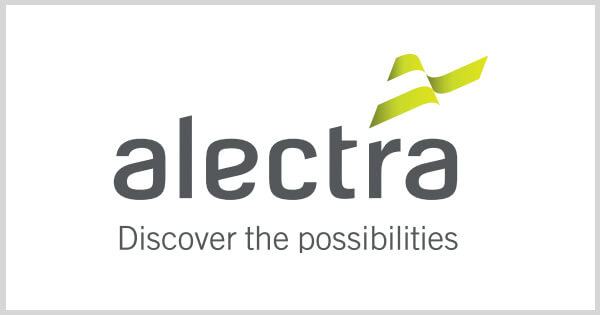 Alectra Utilities has completed a thorough investigation into the alleged potential breach of information related to City of Hamilton water customers.
The investigation has confirmed that no breach of customer information has occurred and Alectra has met all of its applicable privacy obligations.
We thank the City of Hamilton for exercising an abundance of caution. Alectra Utilities would like to reassure all customers that information entrusted in our care is secure.