COVID-19 update: Alectra preserving essential services, protecting employees, customers and the public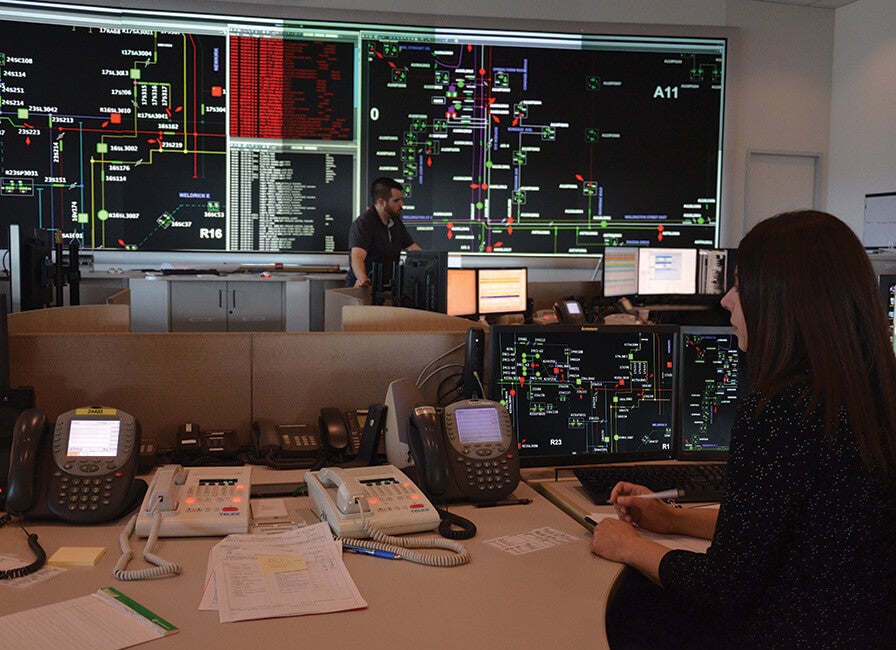 Mississauga, ON – As a result of the progression of the COVID-19 pandemic, Alectra has activated its Emergency Operations Centre and is working closely with the province and its municipal partners to ensure the health, safety and well-being of its employees, customers and the public.
Call Centre staff are being provided with remote communications capabilities wherever possible. Call waiting times may be longer than normal as this transition is carried out. Customers are advised to visit alectrautilities.com for routine account services and billing enquiries.
All of Alectra's operations are being scaled back to focus on the safe and reliable delivery of the following core services:
The continued safe and reliable operation of our electricity grid;
Emergency power outage and power restoration services, and;
Other services required to support emergency field operations and public safety, as required.