Alectra Utilities message to customers affected by COVID-19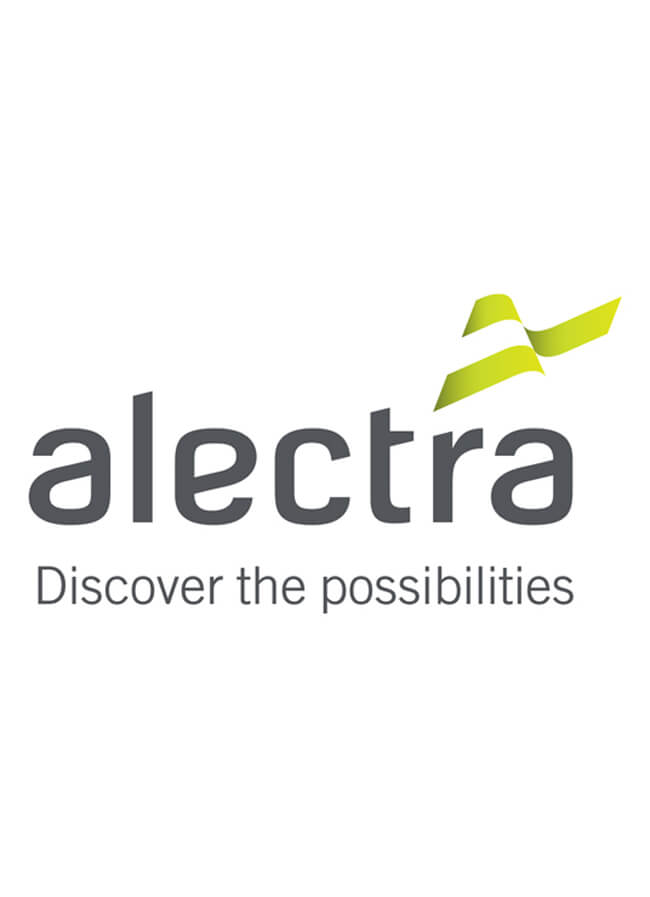 Mississauga, ON – As the coronavirus (COVID-19) pandemic continues to evolve Alectra is taking active measures to support customers and protect its employees and the public.
Recognizing the economic uncertainty for customers across the Greater Golden Horseshoe Area associated with the COVID-19 outbreak, Alectra will work with customers to provide flexible payment terms and will not disconnect customers during this time of uncertainty.
Alectra Utilities prepares year-round for the unexpected and is equipped to deliver reliable service to its customers across 17 communities, even in uncertain times. Alectra has initiated detailed pandemic plans to ensure the health, safety and physical well-being of customers, employees and the public. This includes closing our payment drop boxes, restricting visitor access to our facilities, ensuring that our facilities are frequently cleaned, common workplace surfaces and areas are disinfected, and social distancing and work-from-home procedures have been put in place for employees where possible.
"I want our customers to know that we are focused on meeting their needs, and the needs of the communities we are operating in", said Brian Bentz, President and CEO, Alectra Inc. "We are closely monitoring the situation as it unfolds and will continue to take all necessary precautionary measures to ensure the safety of our customers, employees and the public."