Are you prepared for the potential storm this weekend?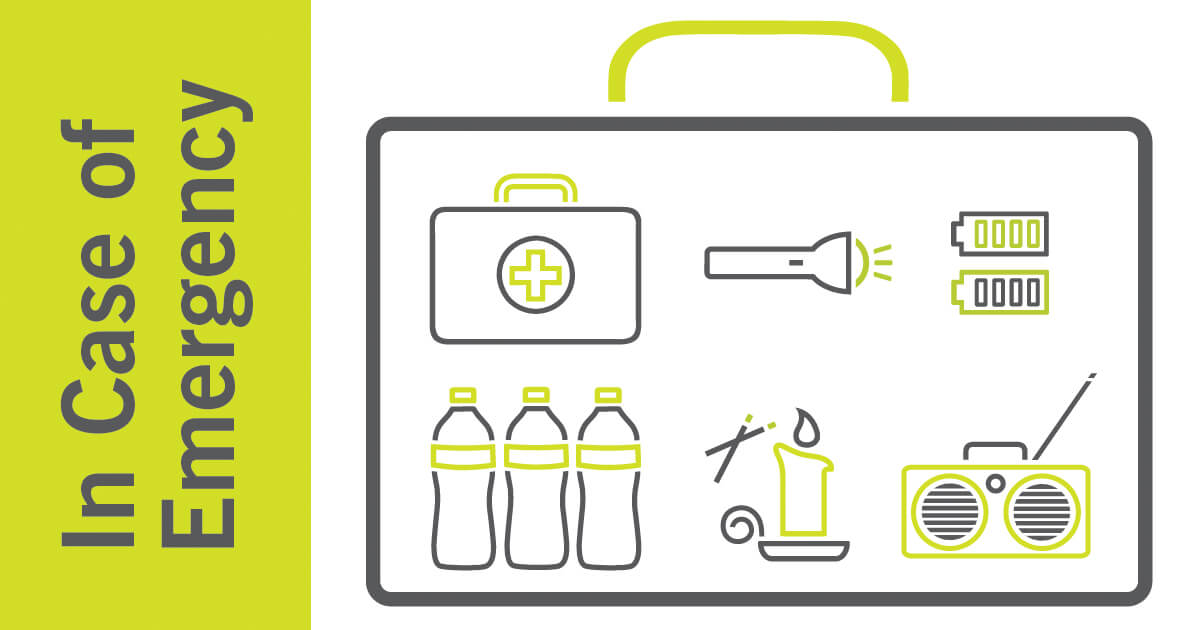 A special weather statement has been issued for Alectra Utilities' service territory due to forecasted freezing rain accumulation of up to 15mm and wind gusts that could reach 90 km/h over the weekend.
These potentially strong gusts and accumulation of rain could cause damage to powerlines. Areas with trees located near wires should take extra precaution as fallen branches that contact power lines could cause extended outages in affected areas.
In the event of downed powerlines, stay at least 10 metres away (the length of a school bus), and call 911 immediately. To report outages, Alectra Utilities' customers should call:
• Brampton: 1-844-797-7920
• Guelph/Rockwood: 519-822-3010
• Hamilton: 905-522-6611
• Mississauga: 905-273-9050
• St. Catharines: 905-684-8111
• York Region/Simcoe County: 1-877-963-6900